Finance Car Bad Credit Milford CT
Can You Finance a Car with Bad Credit?
Whether you have a limited lending history or are currently rebuilding your credit score, it's possible to finance a car with bad credit.
Here at Key Cars, our team is ready to help drivers throughout Milford, Manchester, and Middletown drive home inside a new or used car. If you're looking to boost your chances of securing your dream ride, check out this helpful guide.
If you have any questions about qualifying for pre-approved credit, our finance center is ready to help!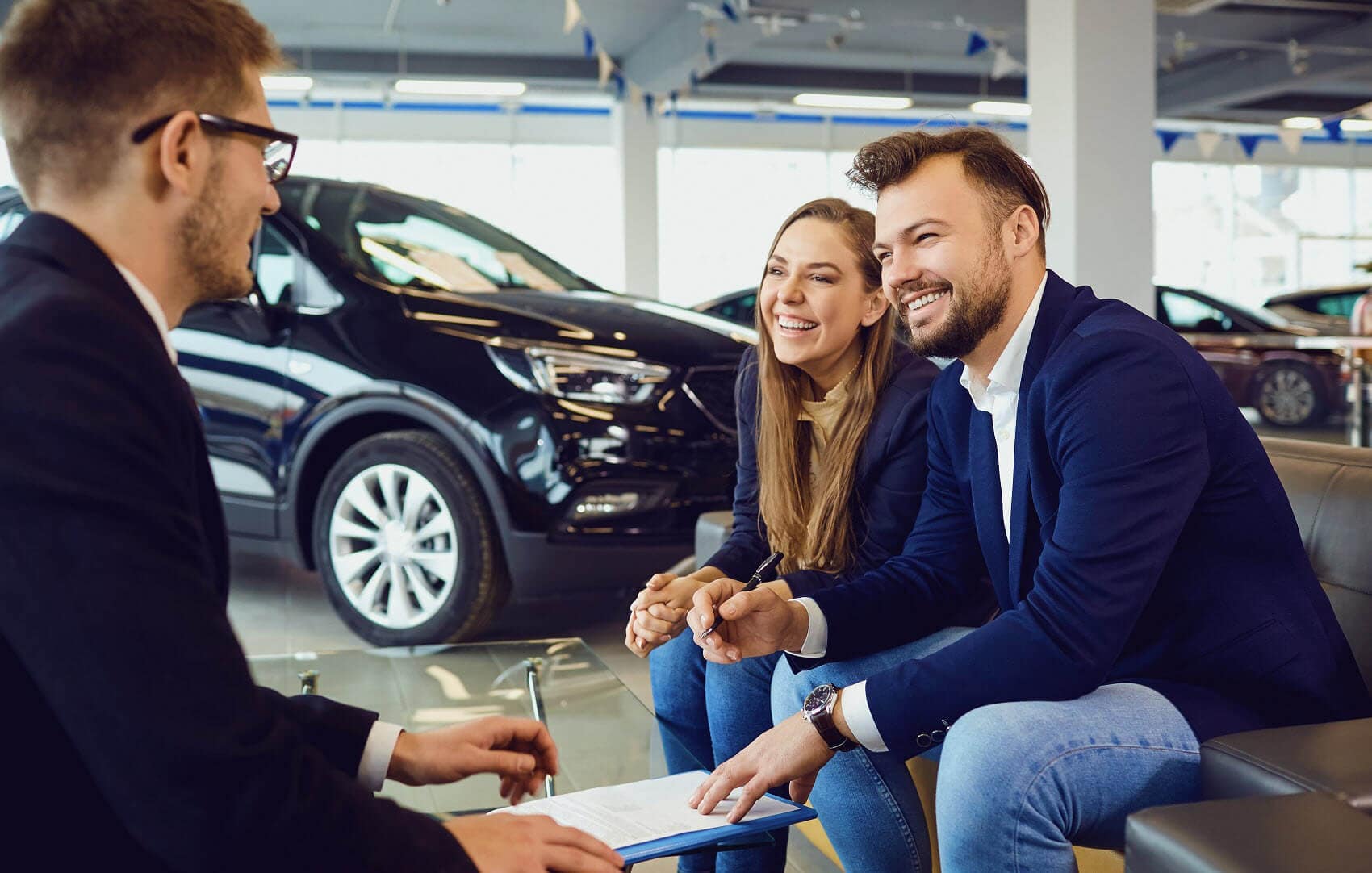 Why is My Credit Score Important?
It's best to think of your current credit score like a financial snapshot. When applying for an auto loan, lenders will use your credit score to help determine how much you can reasonably afford.
To make a fair assessment, they use what's called a "FICO" score. This metric gathers information about you from five distinct categories, including:
Payment history
Amounts owed
Credit history
New credit
Credit mix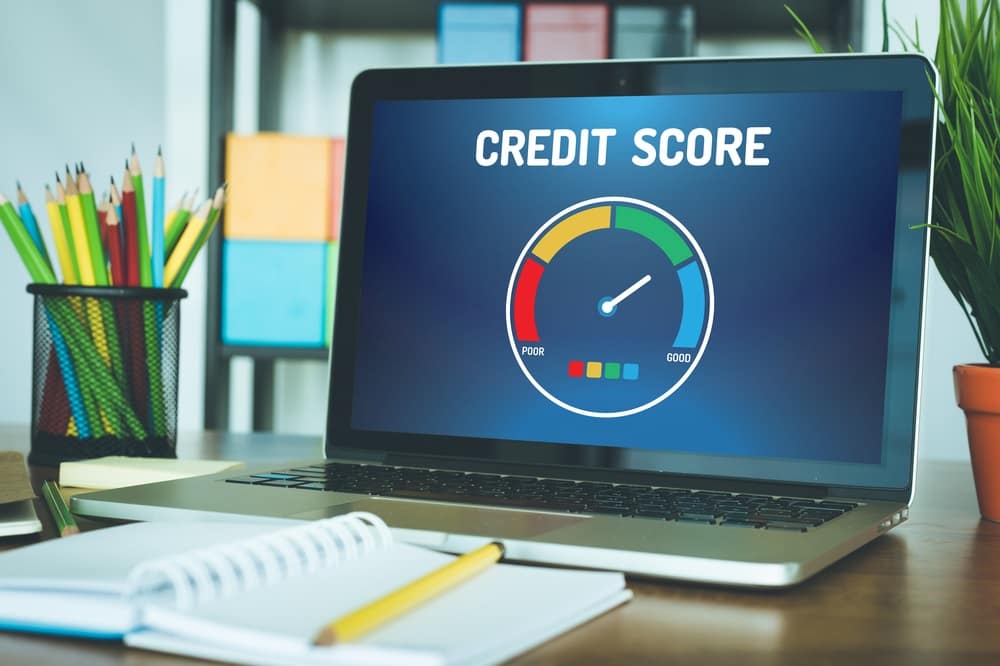 Is There an Ideal Credit Score for Auto Loans?
Over the years, your score will fluctuate, but with discipline and careful planning it should trend upwards. While there's no minimum credit score to apply for an auto loan, the average American driver applying for a new loan tends to have a score that hovers somewhere around 700.
Naturally, the higher your credit score, the easier it'll be to secure favorable terms. A score above 780 will put you into the "prime" category, unlocking the best interest rates for both new and used cars.
If you're score currently sits somewhere below these numbers, don't fret. Depending on your situation, our specialists can devise a strategy that'll secure a loan that fits your monthly budget.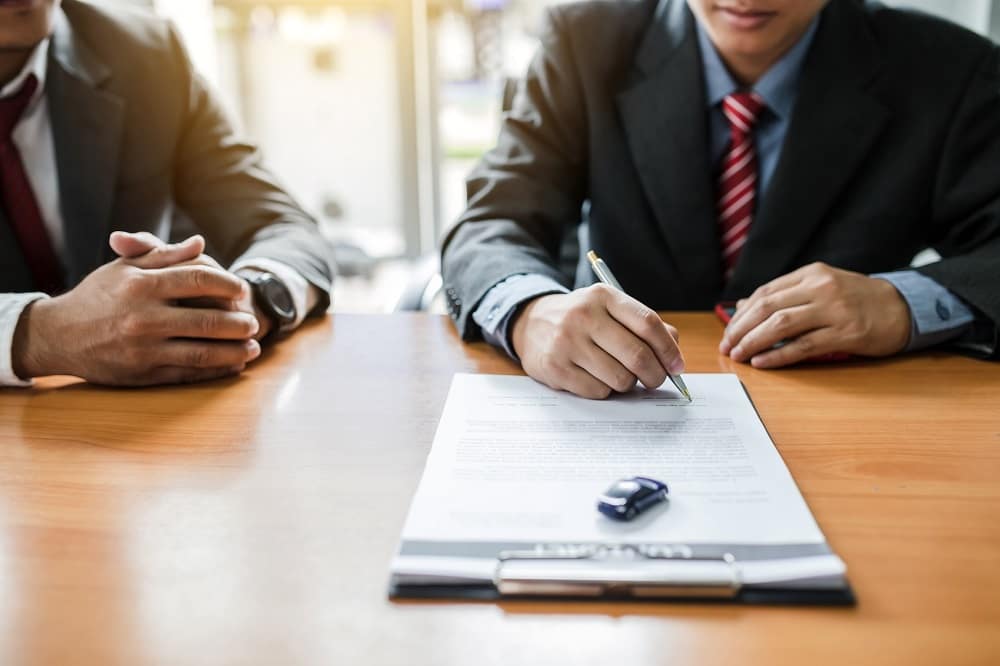 How Do I Get a Loan With Bad Credit?
If you can afford to wait a little bit before signing on the dotted line, there are a few steps that can increase the likelihood of securing a decent auto loan. These include:
Clean Up Your Credit
It's best to walk into any financial venture with a clear vision. If it's been a few years since rummaging through your FICO score, we suggest going over it with a fine-toothed comb.
Inaccuracies and unresolved issues can needlessly drag your score down. Disputing these errors can potentially lift your score as well as aid your long-term financial health. There are several third-party sites including Experian and Equifax that can help.
Build A Down Payment
While no money down can be a sweet perk, it requires the dealership to assume more risk. Meanwhile, offering money up front not only alleviates some of the risk; it also reassures the lending agency you're willing and able to make timely payments.   
Make a Trade
Don't have extra cash to put down? Consider trading in your car, truck or SUV. Use our Value Your Trade tool to receive a fair-market estimate. You can use the value of your current vehicle to put towards paying off your next one.
Extend Your Terms
The typical American driver keeps their vehicle for about 5 to 7 years. Extending your auto loan to 60 or 72 months will help lower your monthly payments. This has the potential to offset a higher interest rate caused by a less-than-stellar credit score.
Talk To Us Today!
At Key Cars, we want everyone living near Milford, Manchester, and Middletown to have a safe and dependable ride.
If you're eager to discover more, contact our finance center or complete an online application through our secure site. 
Make an Inquiry
* Indicates a required field